Quality legal
services since 1985.
Peace of mind and someone you
can trust at reasonable fees.
Law Office of
Joseph A. Bollhofer, P.C.
Since 1985, we have been committed to not just offering first class legal services, but also quality care with reasonable fees for clients like you. Whether you're looking for representation in the areas of Elder law, Real Estate, Medicaid, Estate Planning or Administration, Business law or personal injury, we go above and beyond for your rights to make you feel comfortable and bring your matter to a successful conclusion.
You will find a wealth of legal information in the articles written by Mr. Bollhofer regarding the areas in which he practices.
Real Estate
Representation of Purchasers, Sellers and Lenders.
Estate Planning
We tailor your estate plan to your needs and desires.
Elder Law & Long Term Care
Health care and financial decisions for older family members.
Estate Administration
When a loved one passes, knowing what to do can be difficult.
Business Planning & Transfers
Buying or selling a business can be challenging. We're here to help.
Personal Injury
Representation of persons injured. We cover a wide variety of cases.
About us
Joseph A. Bollhofer has been licensed to practice law in New York and New Jersey since 1985. Mr. Bollhofer received his undergraduate degree from Stony Brook University and his law degree from Fordham University School of Law.
While at Fordham he was the Managing Editor of the Fordham Urban Law Journal, earning a full scholarship in his senior year. He is listed in Who's Who Among American Law School Students. Mr. Bollhofer has been in private practice serving area residents and businesses since his admission to the bar. He established his own law firm in St. James, New York in 1989.
 "Character is like a tree and reputation like its shadow. The shadow is what we think of. The tree is the real thing."
Abraham Lincoln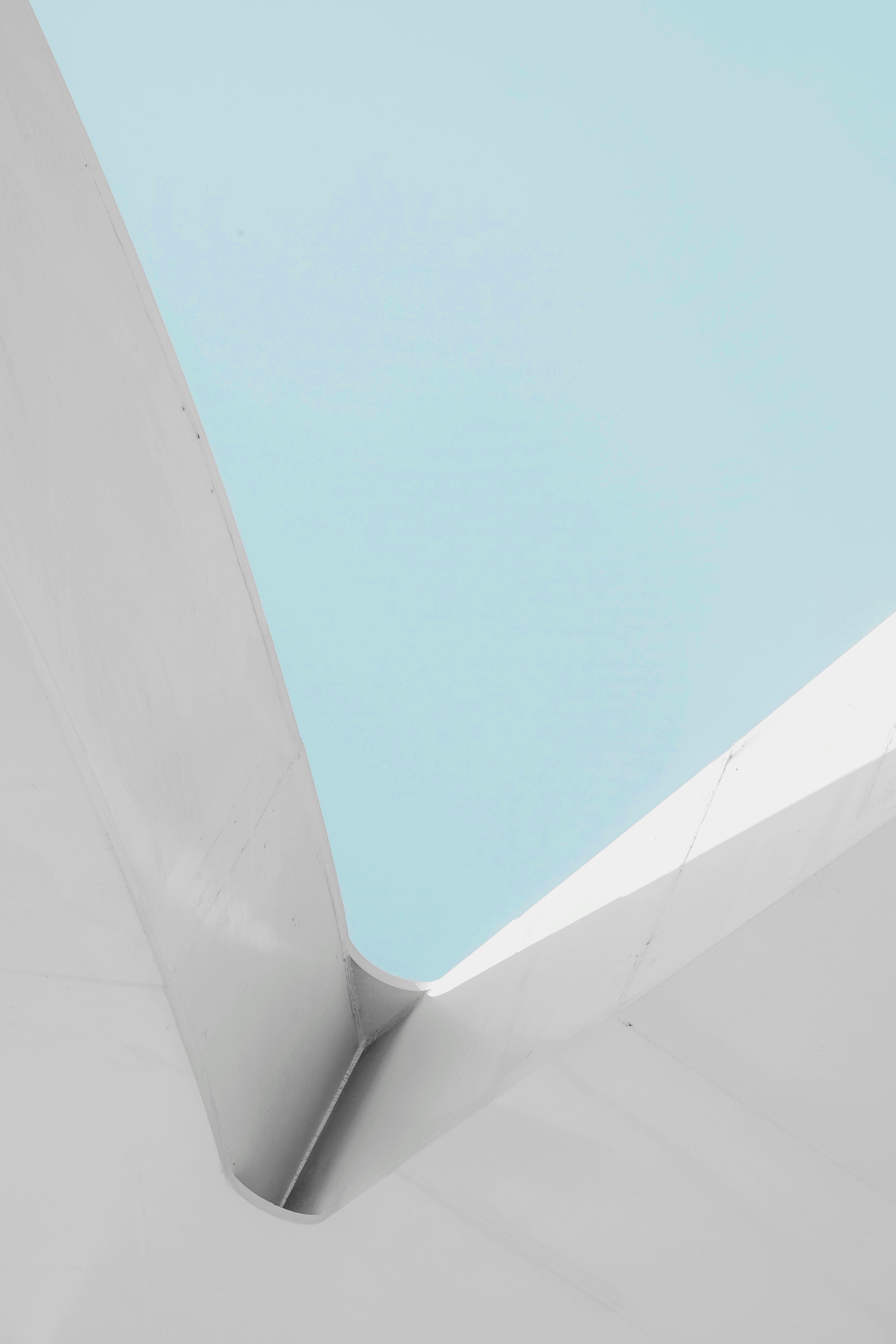 Need help?
We're here for you.